General

"ROCK AND ROLL MUSIC, if you like it, if you feel it, you can't help but move to it"

~♥~ ELVIS PRESLEY~♥~

♥♥♥♥♥♥THIS IS GONNA HURT!!! CHECK IT!♥♥♥♥♥♥

If you think real beauty's on the outside, well that's a far cry from the truth .... ♥Sixx:AM





JAMES MICHAEL is a member of Sixx:A.M., also including NIKKI SIXX and DJ ASHBA









~♥~ ROCK~N~ROLL.~♥~

♥♥♥♥♥♥But we've got these ugly scars on our infected hearts maybe it's time for a change Yeah...And if you think real beauty's on the outside well that's a far cry From the truth...Maybe all the information you received well you should not believe if there's no proof ♥♥♥♥♥♥

~♥~ SIXX:A.M.~♥~

Music

Add me on youtube: www.youtube.com/Nancy9980

Books

Heroes

My children and my friends♥



"Music is the art of thinking with sounds."


Play
Play Next
Add to queue

Play
Play Next
Add to queue

Play
Play Next
Add to queue

Play
Play Next
Add to queue

Play
Play Next
Add to queue
About me:
♥♥♥♥♥♥SIXX: A.M. are pretty cool! Check them out! My favorite♥
To stop the flow of music would be like the stopping of time itself.....

♥♥♥♥♥♥My name is Nancy. I am 43 years old, born and raised in the midwest. I love to spend time at home with friends and family and just RELAX when I get the chance (because I am always working), I love Music as my space will reveal to you and I absolutely enjoy spreading the word about my favorite musicians... I love music! I have fun with my page and I hope you enjoy it. At times I think music is just what you need at that certain moment. There is always that special song that will remind you of something or someone. Sometimes I just want to rock it out and other times, I need to listen to some cool melody to end my day. All in all, I absolutely adore music. ♥I love my friends and if you are my friend then you know that you can count on me! My dream has been to travel and see the ocean, I finally got to do that this year♥ There are many other places that I would love to see and hopefully one day I will do so. Dream until your dreams come true is what they say and I'm gonna stick to that... ♥My passion is writing and I hope to reach my dreams & passion some day. I want to help those who are less fortunate and in need when I can and make a difference in the lives of others. Well, that is all you need to know about me and I hope you enjoy my space♥♥♥♥♥

Who I'd like to meet:
I'm always happy to meet new people. You can never have enough friends♥♥♥♥♥♥
♥♥♥♥♥♥Life is a gift, and it offers us the privilege, opportunity, and responsibility to give something back by becoming more... Follow your dreams!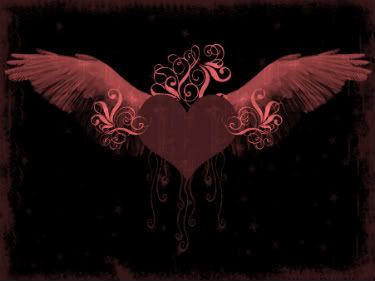 "Music expresses that which cannot be said and
on which it is impossible to be silent."
- Jimi Hendrix♥♥♥♥♥♥

♥♥♥♥♥♥You can't quit until you try. You can't live until you die. You can't learn to tell the truth until you learn to lie. You can't breath until you choke. You gotta laugh and your the joke. There's nothin like a funeral to make you feel alive. Just open your eyes and see that life is beautiful♥




I have always been a music lover. Music is a way that one can release their self... It's therapy for the heart, mind and soul. Music is a way that you can express yourself and bring out lot's of emotion. So yeah! I love music! I am a huge SIXX:AM fan as you can tell... and I will be a life long lover of Motley Crue. I grew up on their music and still listen today. I always will.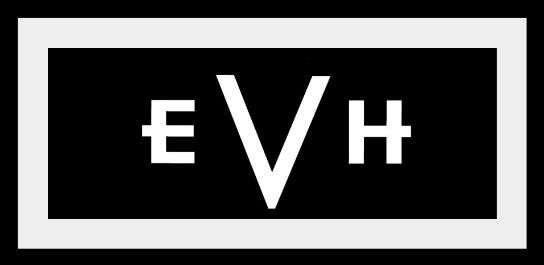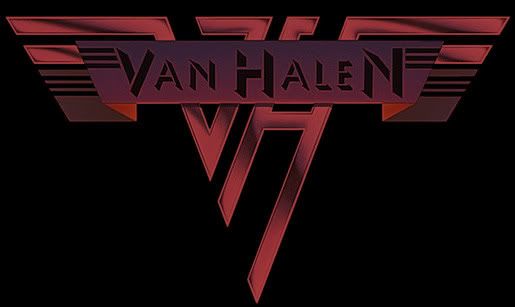 Music Is My Time Machine.....♥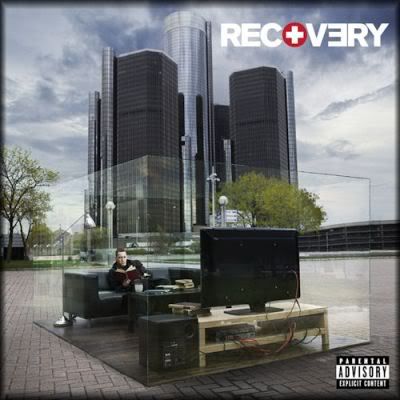 I'm a space bound rocket ship and
your heart's the moon and
I'm aiming right at you♥ ~Spacebound
Eminem: No Love♥♥♥♥♥♥
I'm Not Afraid♥♥♥♥♥♥
Check Out:
http://www.eminem.com