The New and Improved Myspace Music Player
It's now easier than ever to access and listen to Myspace's catalog of 42 million audio tracks.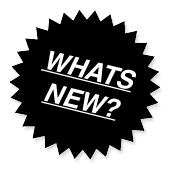 New Features & Help
How do I update my forgotten password?
How do I report a bug?
How do I block and unblock users on Myspace?
Why can't I log into Myspace?
How do I control my privacy on Myspace
How do I make a salute?